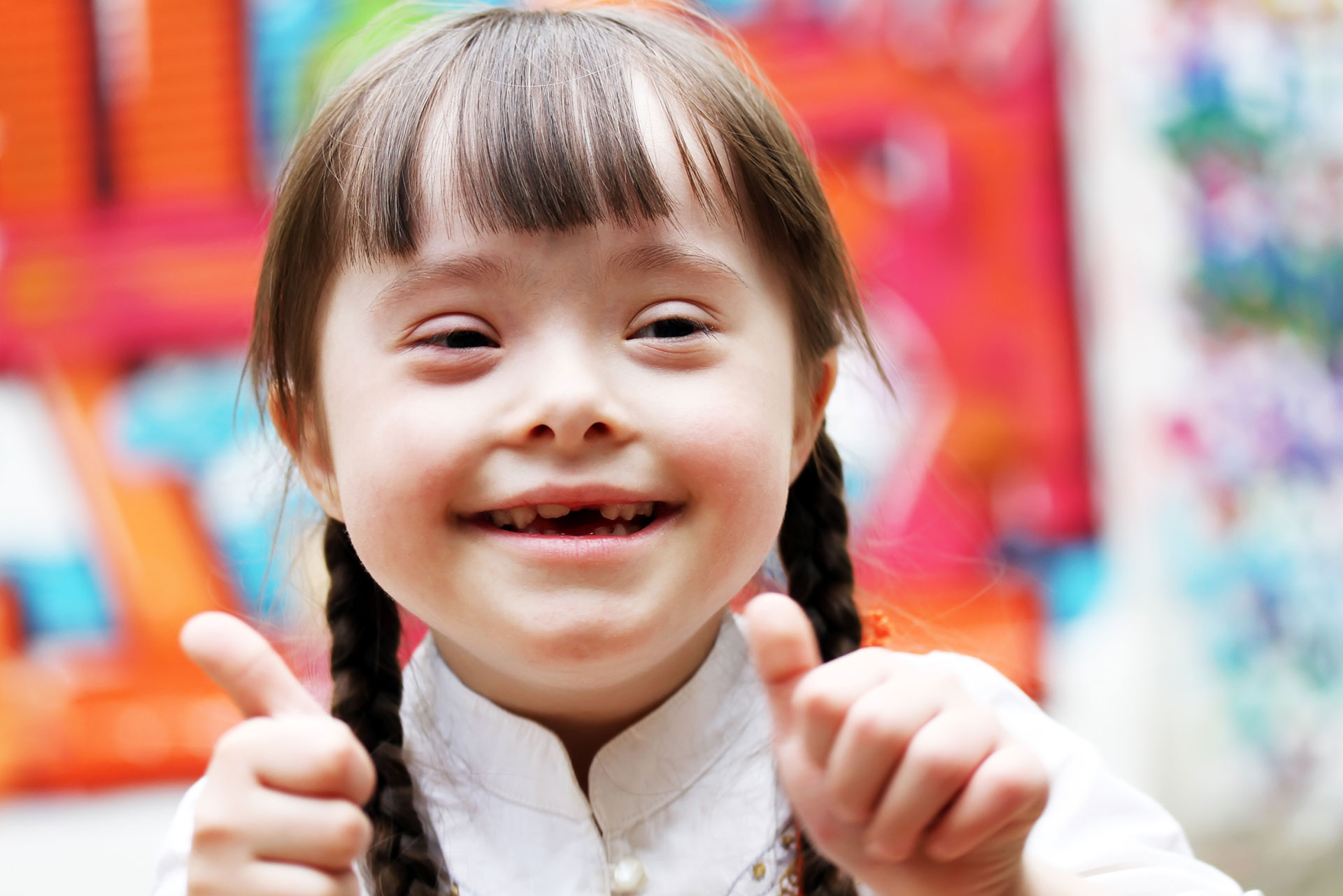 Oral Care for Individuals with Special Healthcare Needs
Autism Spectrum Disorder
ASD includes a wide range of behaviors and sensory issues. Our office is trained to manage all the manifestations of ASD and will work with you and your child's care team to create an effective environment to evaluate and help your child.
Special Healthcare Needs
Having individuals with special healthcare needs in your life is a privilege. We work hand-in-hand with you and your care team to safely evaluate and treat your child's oral health.