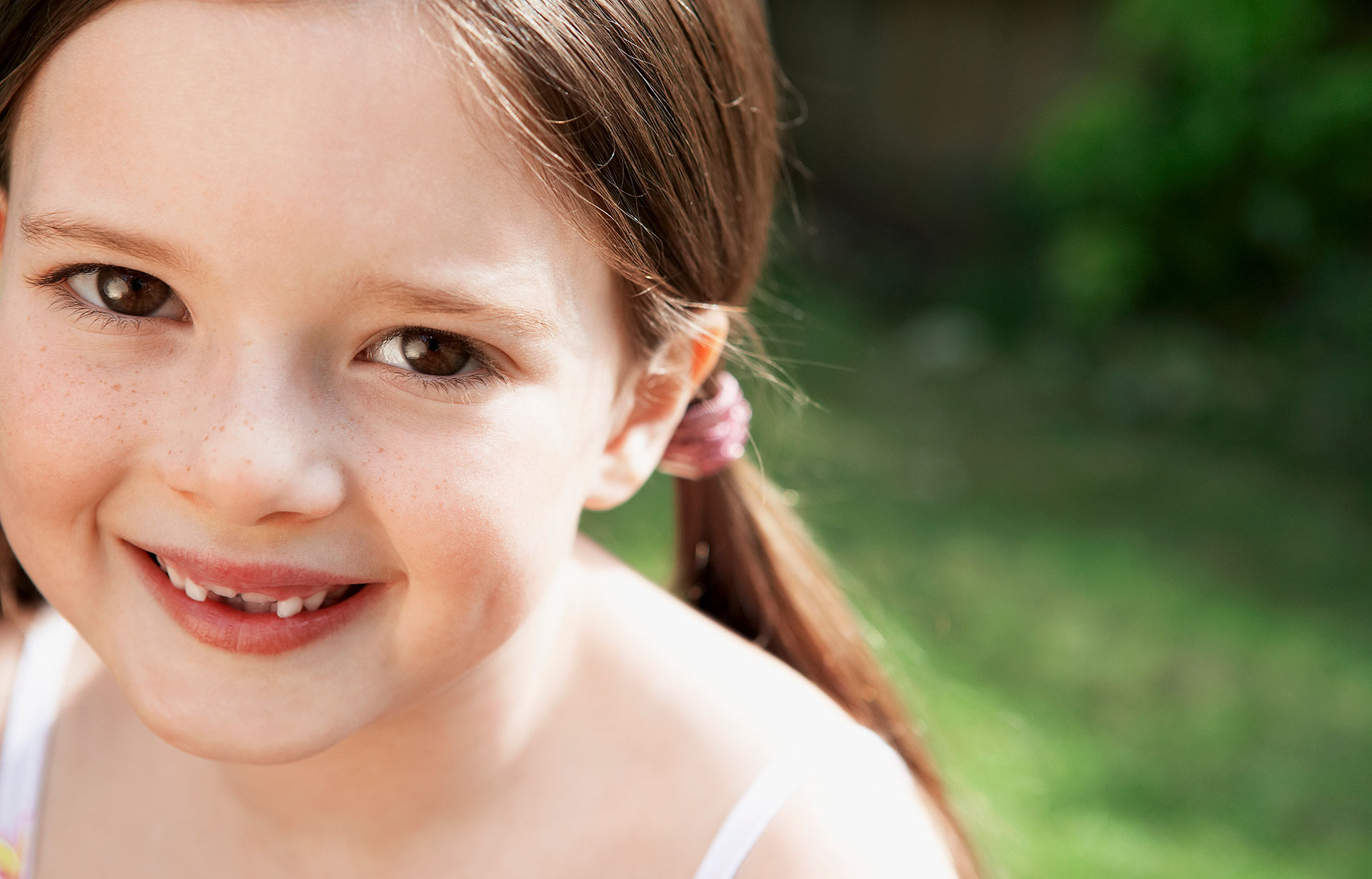 Management of Dental / Oral Trauma
Accidents happen! Having a dental home means you know who to call when that accident includes teeth. Pediatric dentists are specifically trained to manage all types of oral trauma for kids.
In case of an after-hours emergency, please call the office at (574) 875-6531. Instructions will be on the answering machine. If you do not hear back within 20 minutes, proceed to the closest emergency department.