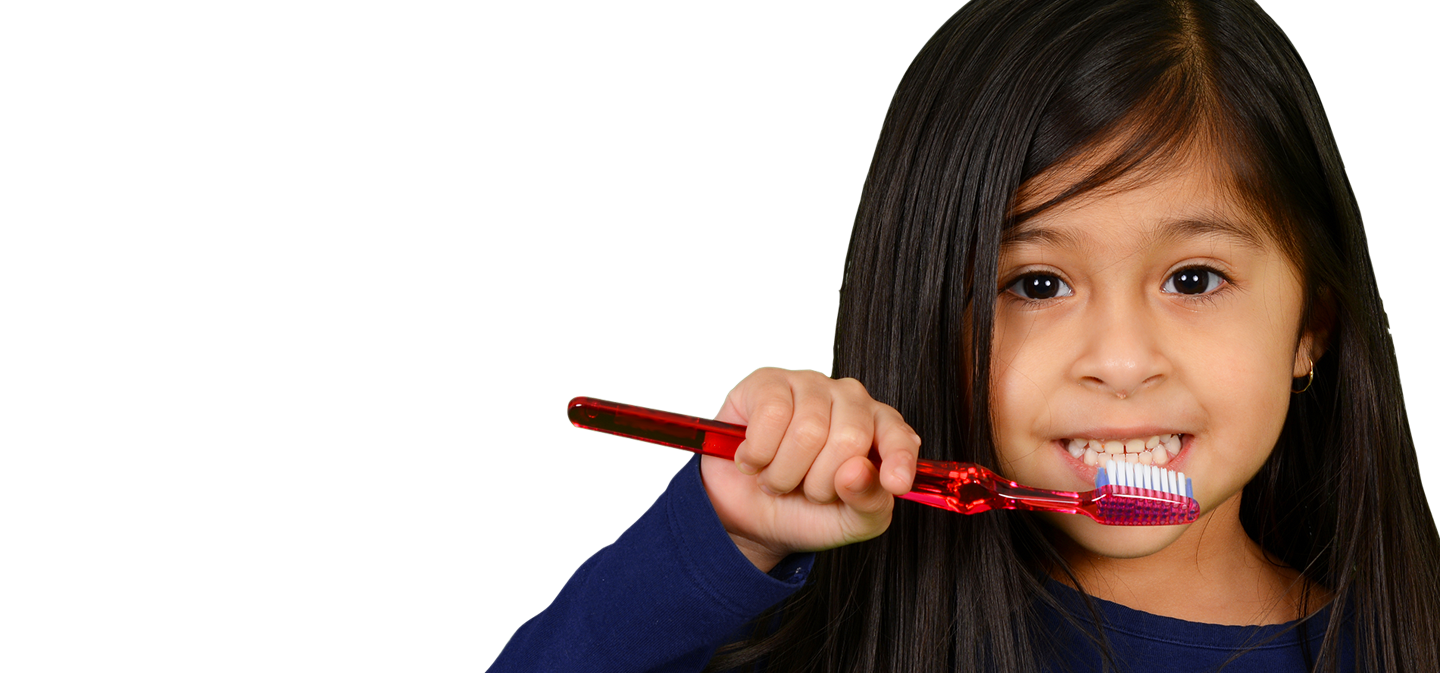 Slide
Where a Lifetime of Smiles Begin.
It's Time for a Visit
Good To Grow Dental Center specializes in the comprehensive dental care of infants, children, and patients with special healthcare needs ages 0 to 12.
Appointments
We invite you to schedule an appointment today.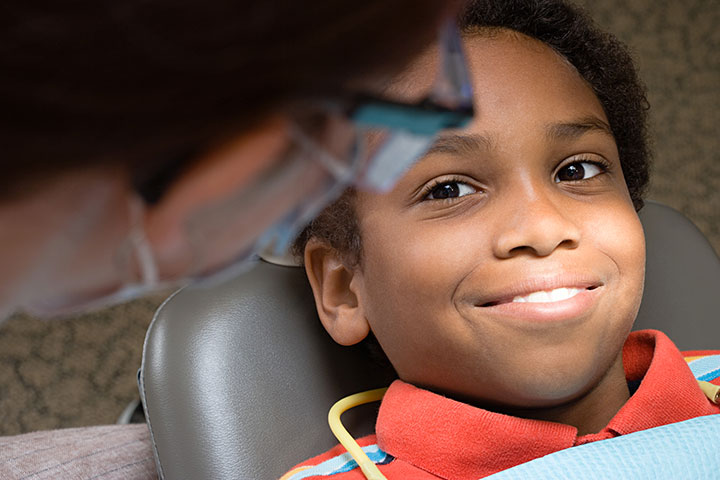 Services
Learn more about the comprehensive pediatric services we offer.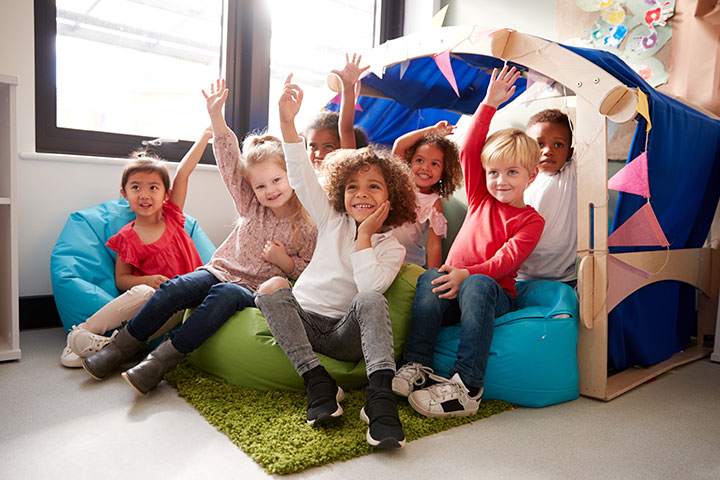 FAQs
Here are the answers to our most frequently asked questions.
Michelle
We LOVE Good To Grow Dental Center! Everyone there is wonderful! Friendly, helpful, patient, professional, caring, funny, diligent are just a few words to describe the doctor & her staff. I highly recommend bringing your child here for their dental care.
Michelle
Google
Jayde Wilkinson
We have been so happy with both of my sons' care at Good to Grow! The staff is amazing, they go above and beyond to make it a good experience. My kids love trips to the dentist, and I think that speaks for itself.
Jayde Wilkinson
Google
April Mallory
Very good care! My son has autism and is extremely anxious at the dentist. They are always very patient and good with him! Highly recommend!
April Mallory
Google
Victoria Carrizales
Took my two-year-old to her first dental visit and I am so happy to say that Good to Grow Dental Center is by far the best pediatric dentist office I've ever been to. Dr. Kirstina Gratz and her staff did everything possible to make my daughter feel comfortable! Spoke to her in Spanish, sang to her and they even called the following day to make sure she was doing okay. I highly recommend Good to Grow Dental Center!
Victoria Carrizales
Google
Caitie Salvatore
The staff is friendly and accommodating. They are always willing to answer any and all questions I have concerning not only treatment, but insurance and payment options.
Caitie Salvatore
Google

Covid Update
Please be aware that we are following CDC, ADA, AGD, and AAPD guidelines and recommendations to keep our patients, families, and team safe from illness. We will complete pre-visit screening questions, limit the number of people accompanying patients, and require that everyone who enters the facility wear a face mask or face shield.
We thank you in advance for your cooperation in maintaining safety for the vulnerable people in our community!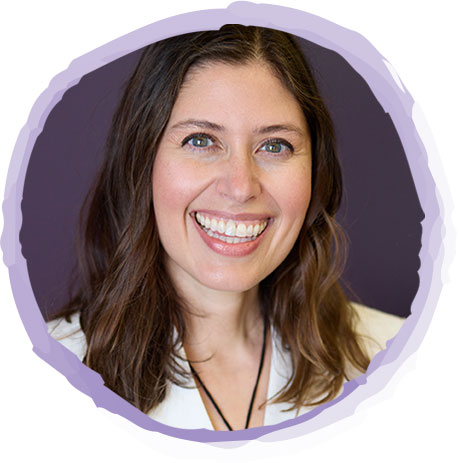 Meet Dr. Kirstina Gratz
At Good to Grow Dental Center, we believe the saying "It takes a village to raise a child." It also takes an optimistic and skilled team to ensure your child has a positive experience at the dentist. We strive to make our office a welcoming and safe space for you and your child, from your first phone call to meeting Dr. Gratz, our Board Certified Pediatric Dentist.