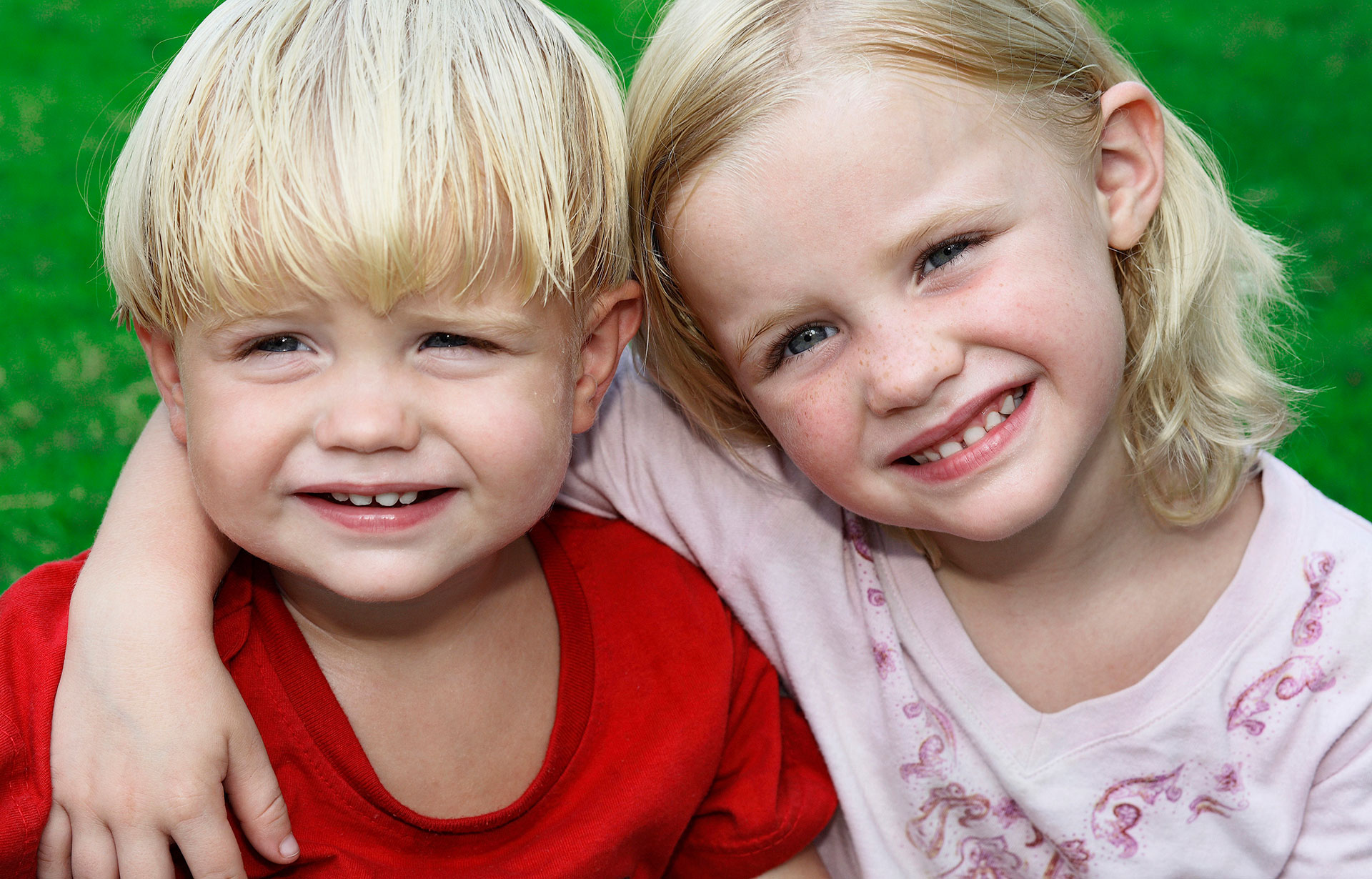 Sedation Dentistry
Laughing Gas/Nitrous Oxide
Nitrous Oxide, also known as laughing gas, is a safe and effective tool to help patients feel more relaxed and help make dental procedures easier.  
General Anesthesia
We partner with the anesthesiologists and nurses at the River Pointe Surgery Center in Elkhart to provide safe and effective anesthesia.  While we have a lot of ways to help patients get through needed dental treatment in our office, dental treatment under general anesthesia can still be the best choice if there are extensive needs and/or a child is very young. 
In case of an after-hours emergency, please call the office at (574) 876-6531. Instructions will be on the answering machine. If you do not hear back within 20 minutes, proceed to the closest emergency department.