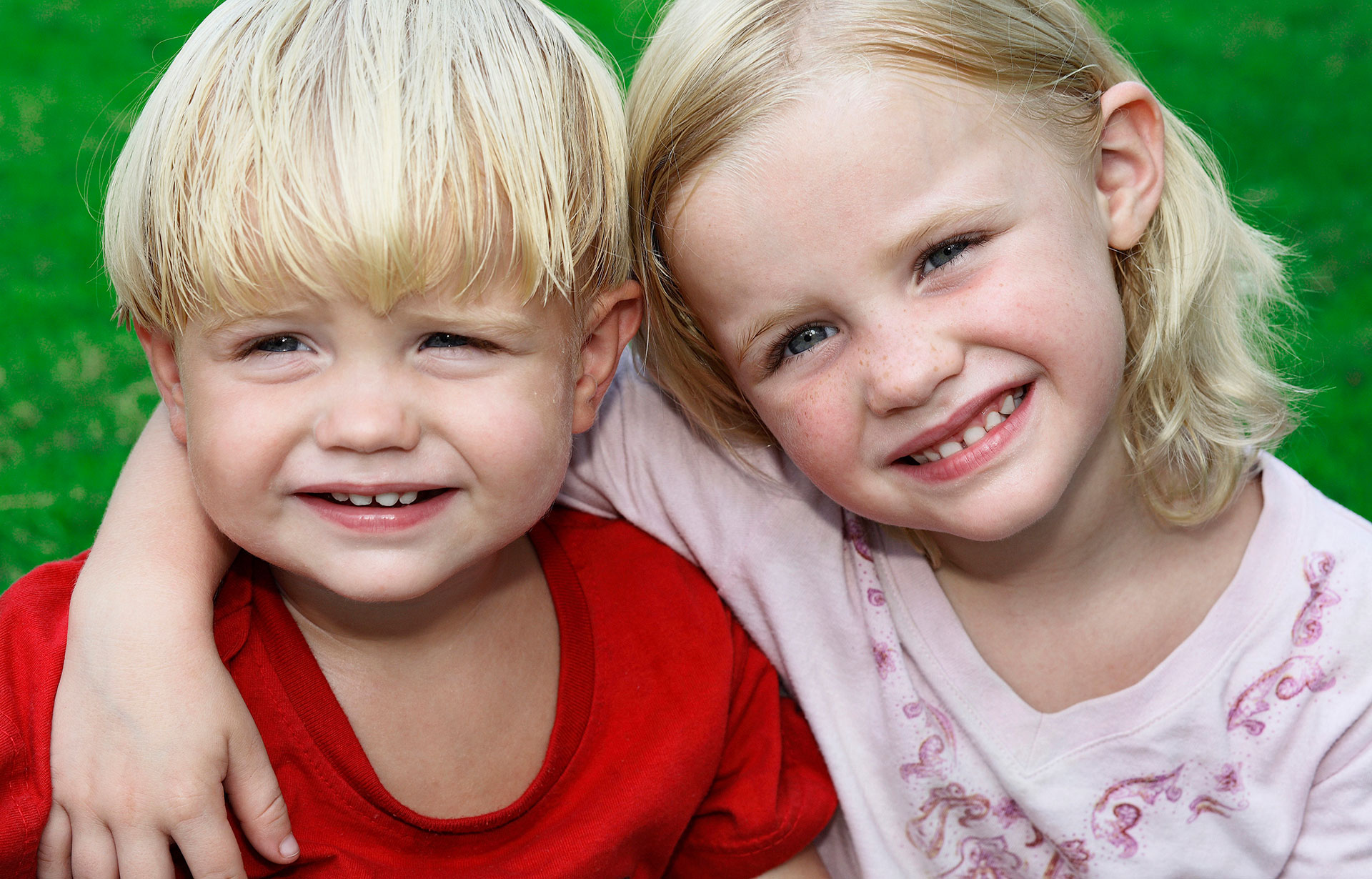 Sedation Dentistry
Laughing Gas/Nitrous Oxide
Nitrous Oxide, also known as laughing gas, is a safe and effective tool to help patients feel more relaxed. If we can help make dental procedures easier, why not?
General Anesthesia
We partner with Shoreline Anesthesia to provide safe and effective anesthesia in our office.  While we have many ways to help children get through needed dental treatment, it's not the right fit for all kids. Dental treatment under general anesthesia can be the best choice if there are extensive needs and/or a child is very young.  Shoreline Anesthesia is dedicated to the highest level of safety, making them a great fit with our office. Should your child benefit from sedation dentistry, please take a moment to click on the link below and learn more or complete the necessary forms.

In case of an after-hours emergency, please call the office at (574) 875-6531. Instructions will be on the answering machine. If you do not hear back within 20 minutes, proceed to the closest emergency department.