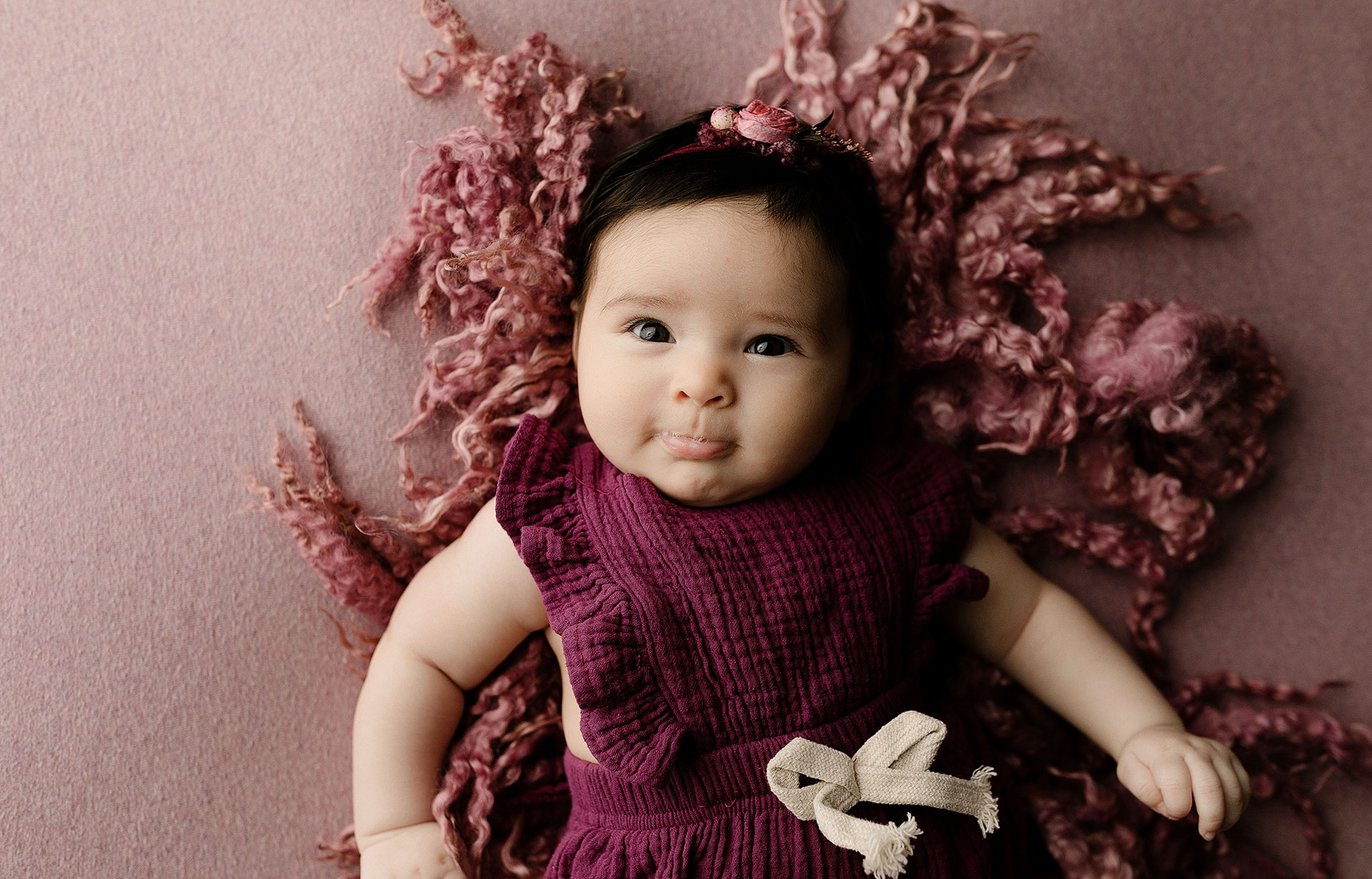 Affordable Dental Treatment
At Good to Grow Dental Center, we believe that every child deserves access to quality dental care. We strive to work with you and your dental insurance to facilitate necessary dental treatment.
Dental Insurance
Our office works with all dental insurance companies and are in-network with the following dental insurers:
Estimates of co-payments are collected at the time of service. While we work hard to be accurate with our estimates, we can make no guarantee as to what your dental insurer will do. Any differences from your dental insurance payments and co-payments will be billed or refunded after 90 days.
Forms of Payment
We accept cash, personal check, credit or debit cards including Visa, MasterCard, Discover, or American Express for payment for your child's treatment. We also work with Care Credit as a differed-interest option. Payment is due at the time of treatment.
In case of an after-hours emergency, please call the office at (574) 875-6531. Instructions will be on the answering machine. If you do not hear back within 20 minutes, proceed to the closest emergency department.