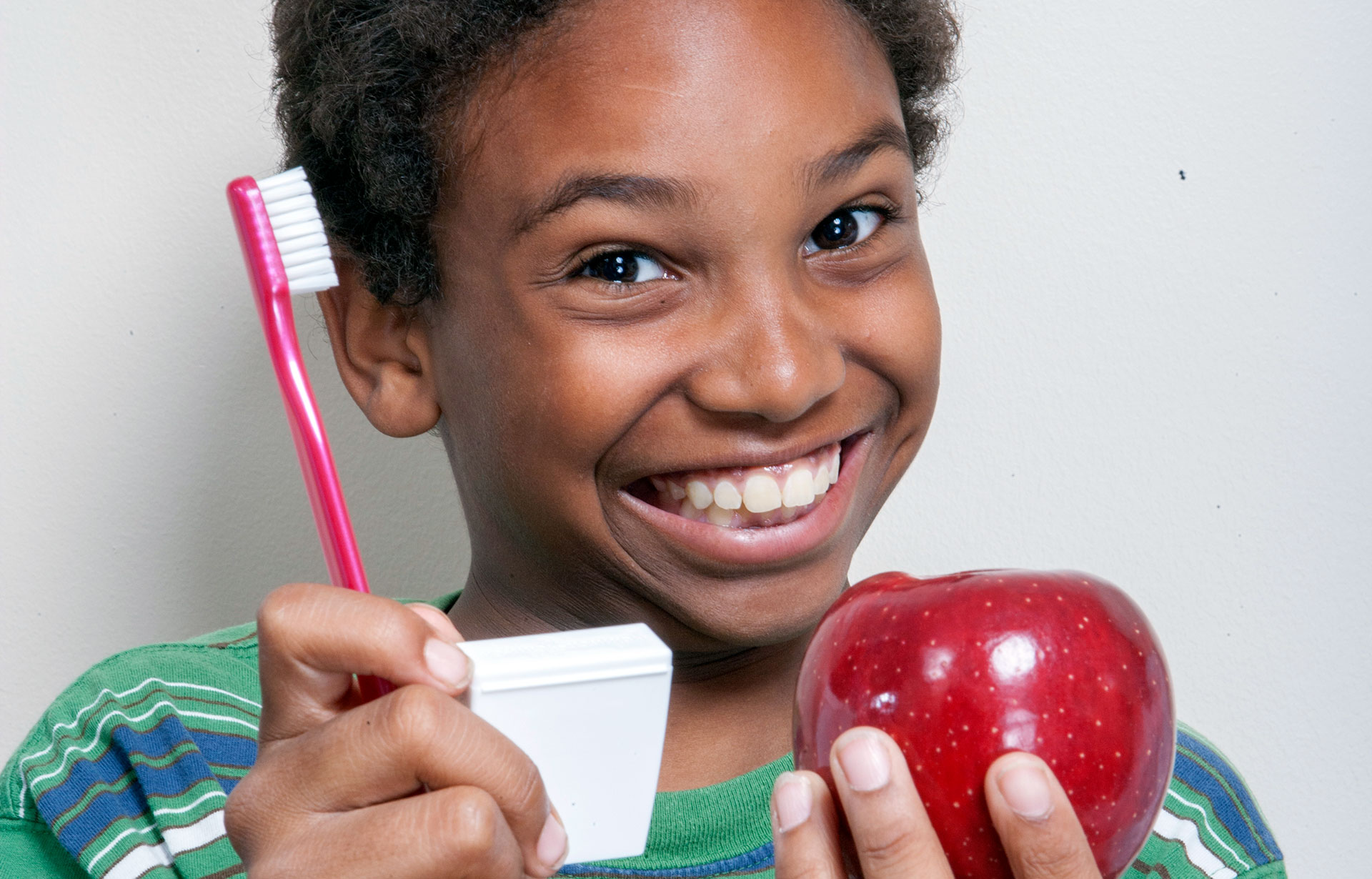 Preventative Dentistry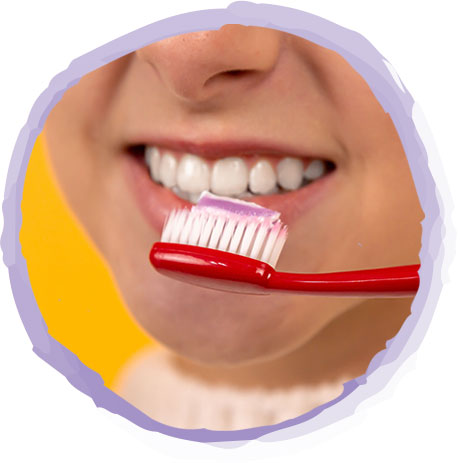 Infant/Toddler Exams
Seeing the pediatric dentist no later than age 1 and every 6 months after is the easiest path to a cavity-free life! Many parents are concerned about their child's behavior. No worries! We are more than comfortable with children of all ages.
Professional Dental Cleaning
The most important things we can teach your child are the skills to maintain healthy teeth for a lifetime. A professional cleaning provides the perfect opportunity to review proper brushing and flossing techniques and keep you and your child inspired to maintain these daily habits.
Digital X-Rays
Safety is the most important value in our practice which is why we have invested in digital x-rays. Compared with traditional x-rays, digital x-rays have half the exposure and produce a better quality image. This allows us to recognize problem areas earlier and help to prevent them from needing further treatment with concervative approaches.
Fluoride Varnish
Fluoride varnish is the safest and most effective way currently available to provide cavity protection for your child's teeth. One application provides 3-6 months of cavity-fighting protection of your child's mouth.
Sealants
Dental sealants are painted into the deep grooves on back teeth where cavity-causing bacteria can fit and toothbrush bristles cannot. They are effective in preventing cavities.
Space Maintainers
If a baby tooth is lost early, we can lose space for the developing permanent tooth. This can lead to a crowded mess! To prevent that, we place a space maintainer appliance. These can span the area of one tooth or across an entire arch. Either way, we want the appliance to come out once the permanent tooth starts to come in.