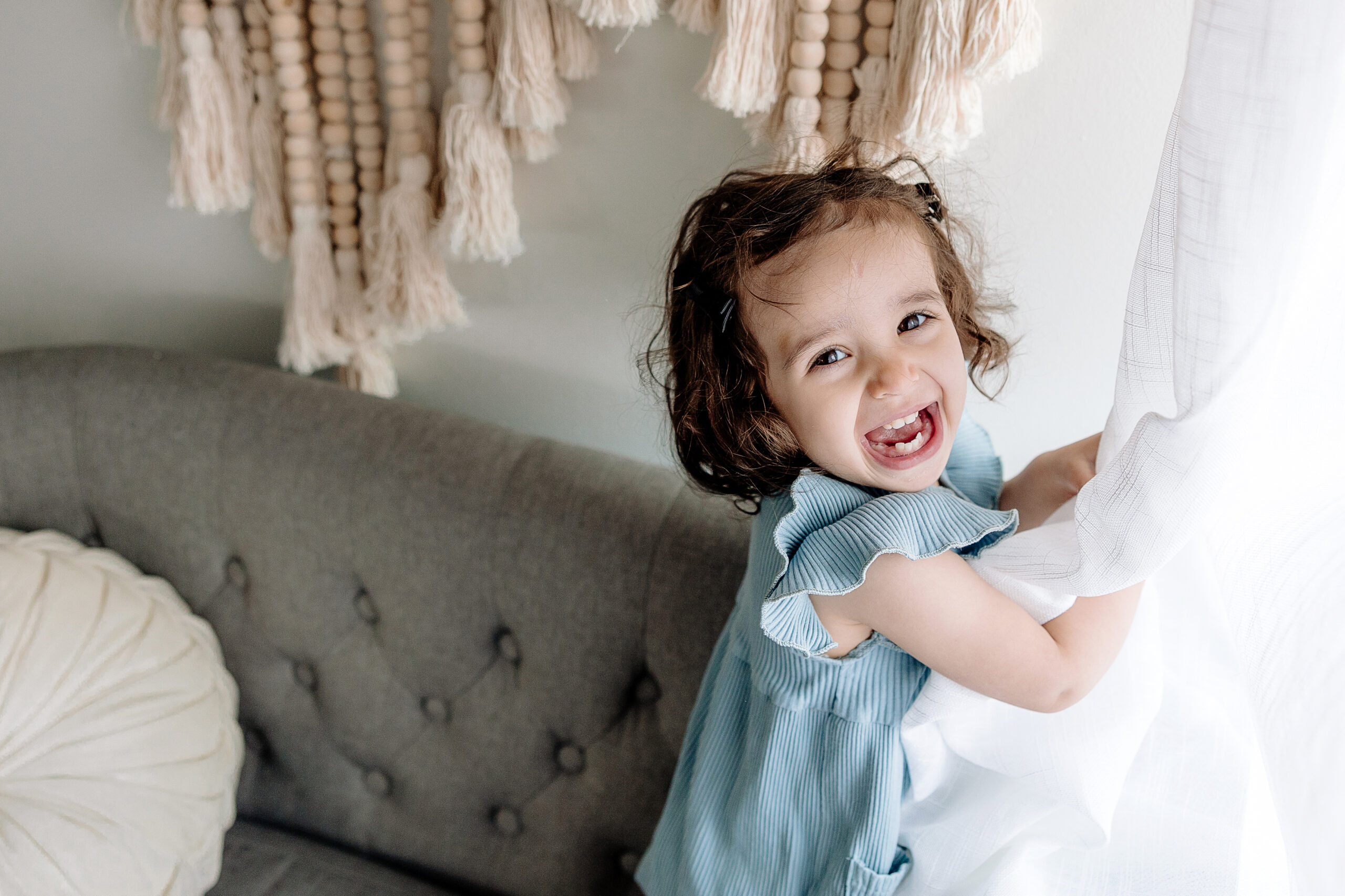 Career Center
Join The Best Team Around!
Good to Grow Dental Center is growing and looking for amazing people to join our team. Working with children requires authentic communication with patients, caretaker(s), and our teammates. We are looking for people with a passion for working with children and families who want to make a difference in the world. If that sounds like you, please submit your resume and cover letter explaining why you will be a great fit with our team!
Expanded Functions Certification for the Indiana Dental Assistant
Take your dental assisting skills to the next level! These board-approved courses provide the lecture and laboratory training required for dental assistant certification in coronal polishing and placement of caries preventive agents in Indiana. The training is all in one day and close to home! The lecture and hands-on training are provided over seven (7) hours at Good To Grow Dental Center. Certification will be awarded after the successful completion of all aspects of the curriculum. Interested? Contact us for more information!