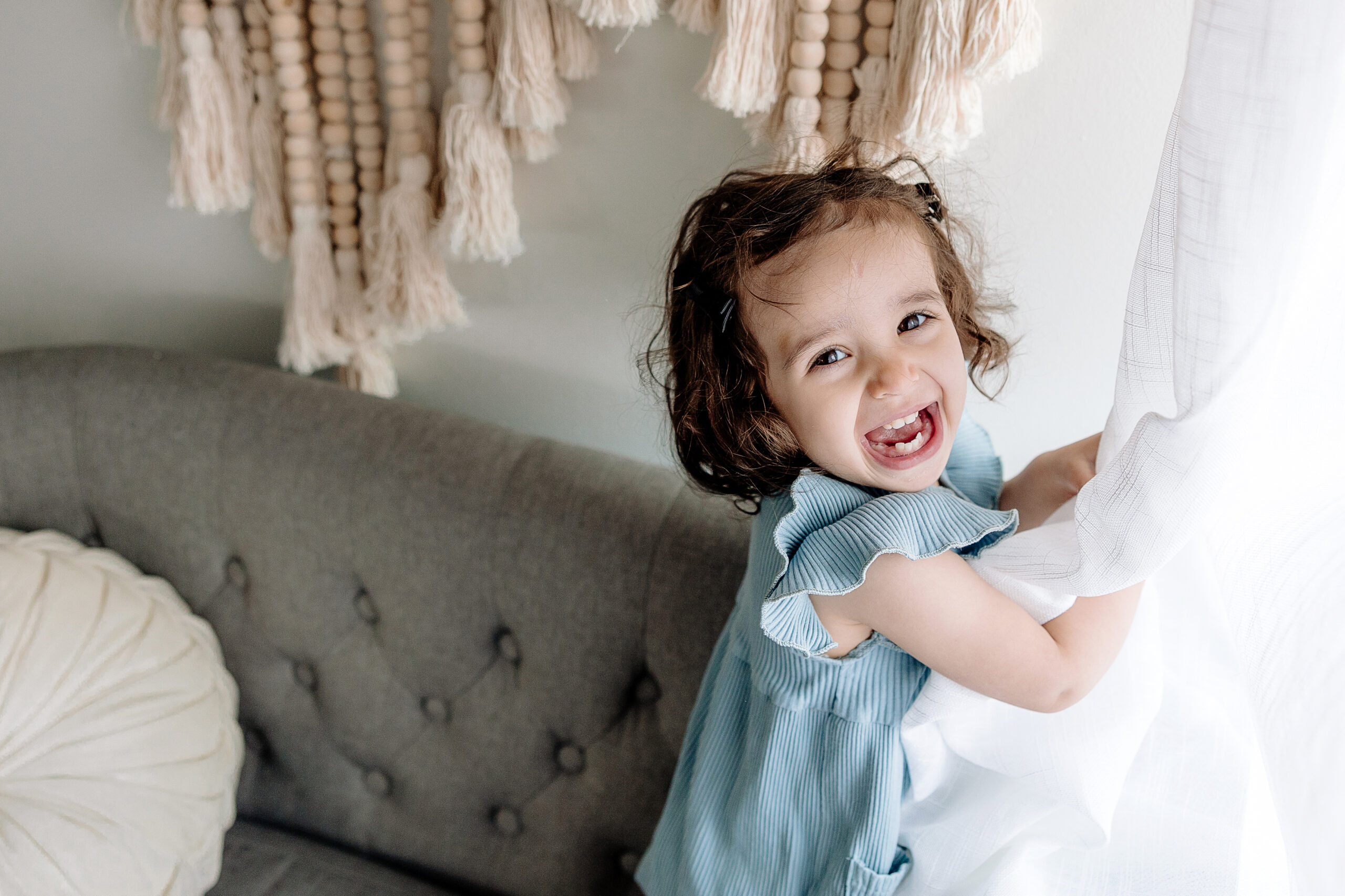 Career Center
Join The Best Team Around!
Good to Grow Dental Center is growing and looking for amazing people to join our team. Working with children requires authentic communication with patients, caretaker(s), and our teammates. We are looking for people with a passion for working with children and families who want to make a difference in the world. If that sounds like you, please submit your resume and cover letter explaining why you will be a great fit with our team!
In case of an after-hours emergency, please call the office at (574) 875-6531. Instructions will be on the answering machine. If you do not hear back within 20 minutes, proceed to the closest emergency department.