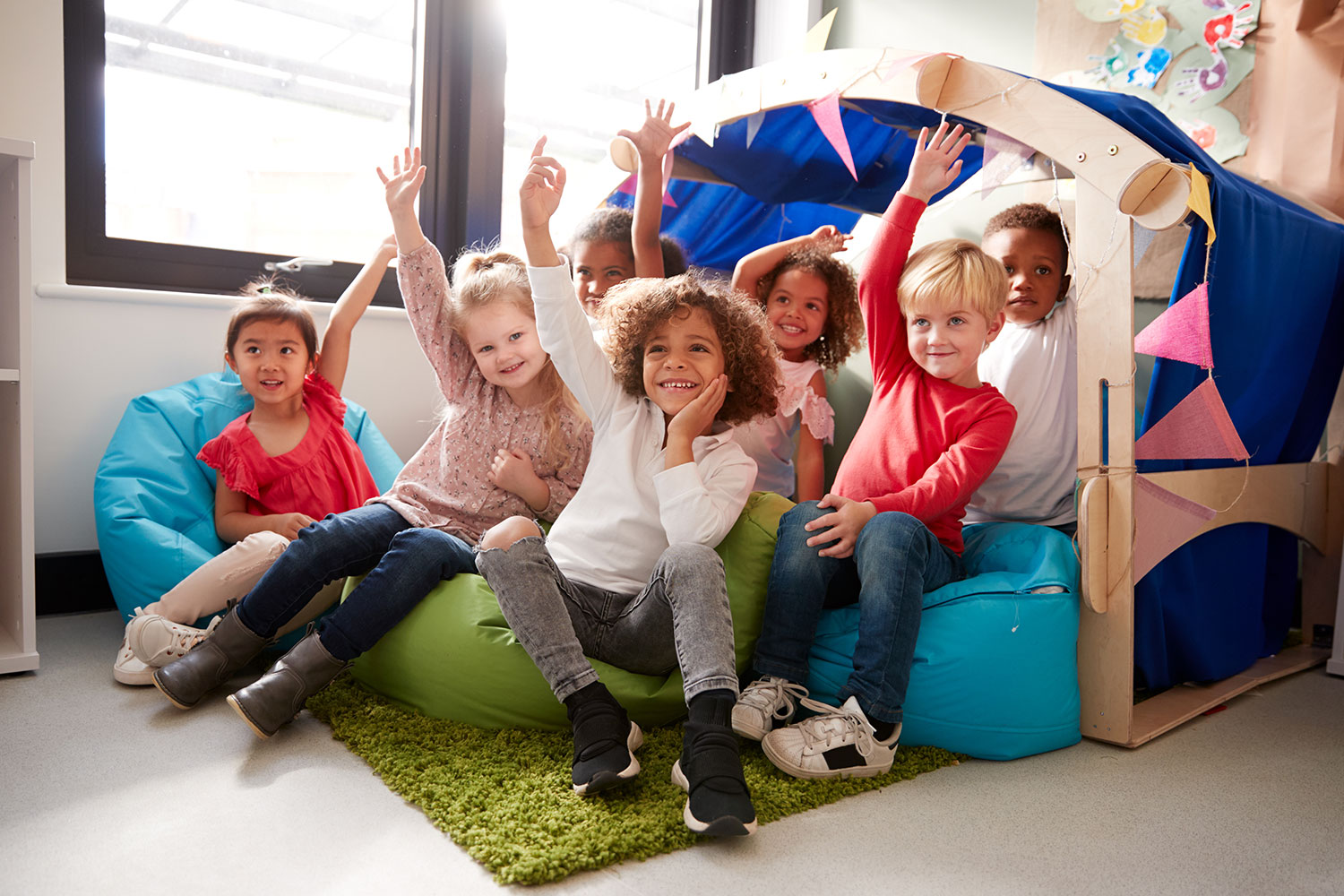 Frequently Asked Questions
Why a pediatric dentist?
A pediatric dentist receives specialized training in treating young people and those with special healthcare needs in a minimum 2-year residency program. In the same way that you take a child to visit a pediatrician, it is strongly recommended to take your child to a pediatric dentist.
How parent-friendly is Good to Grow Dental Center?
Trusted adults are welcome to be with your child throughout their appointments at Good to Grow Dental Center. We ask that caregivers follow our guidelines to promote positive dental experiences. Guidelines include using child-friendly terms to describe dental instruments and treatment and allowing our team to guide your child's experience in the office.
Who does Good to Grow Dental Center see?
Good To Grow Dental Center specializes in the comprehensive dental care of infants, children, adolescents, and patients with special healthcare needs. We are currently graduating patients from the practice at age 12.
What should I expect for my child's first visit?
A parent/legal guardian is required to be present for your child's first visit.
Please bring any dental and health insurance information to this appointment.
Expect an e-mail or text with our intake forms 4 days prior to your first visit.
Be greeted with a warm welcome and COVID-19 screening as you enter the building.
You will be asked to accompany your child to their appointment.
After gathering important information about your child's overall and oral health, necessary digital radiographs will be made.
A professional cleaning and thorough oral exam will be completed.
All your child's health conditions will be discussed and a plan made to address any treatment needs with your input.
Your child will receive a prize and we will set up your child's next important dental visit.