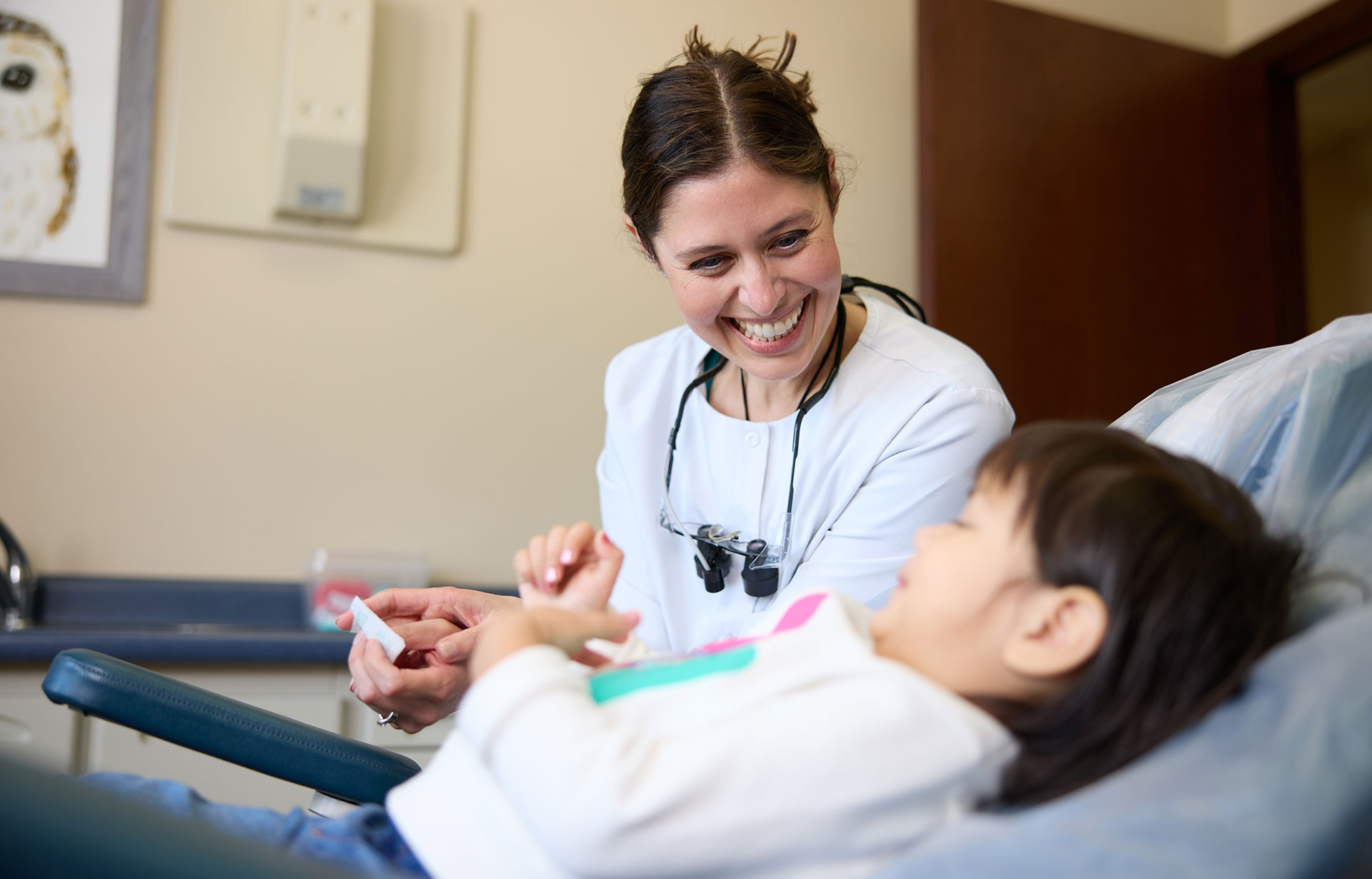 Meet Dr. Gratz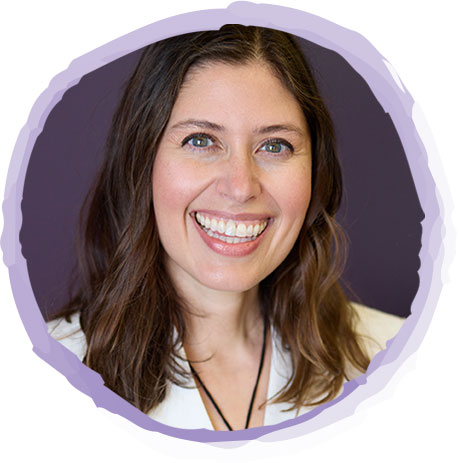 Dr. Kirstina Gratz has been in the dental field for over 22 years and has other interests too. She's completed 2 marathons, is the proud aunt to her nieces and nephews, pet owner, wife of 11 years, and cancer survivor. She likes to think that being a cancer survivor allows her to bring additional empathy into every interaction. Don't be surprised to see Dr. Gratz on the stage in a community theater production or hear her singing in the office.
"I have the best job in the world!" – Dr. Kirstina Gratz
1998, Registered Dental Assistant in Iowa
2011, Doctor of Dental Surgery from the University of Iowa College of Dentistry
2011-2018, Owner and Operator of General Dental Practice in Davis County Iowa
2015, Fellowship from the Academy of General Dentistry
2019, Certificate of Pediatric Dentistry from the University of Iowa College of Dentistry
2019, Board Qualified from the American Board of Pediatric Dentistry
2020, Owner and Operator of Good to Grow Dental Center in Elkhart County Indiana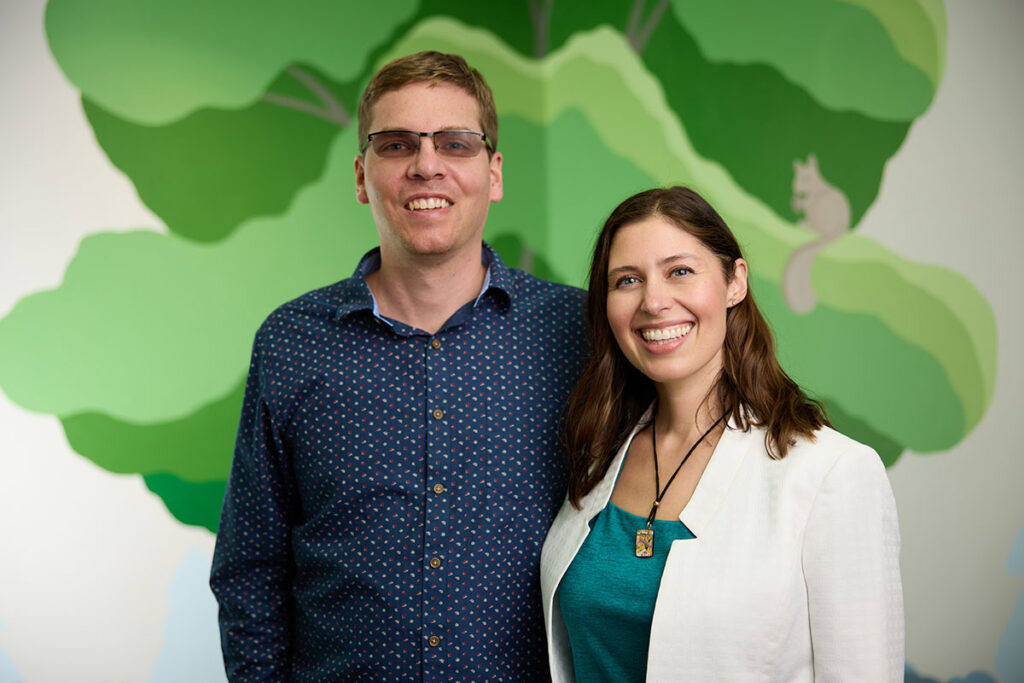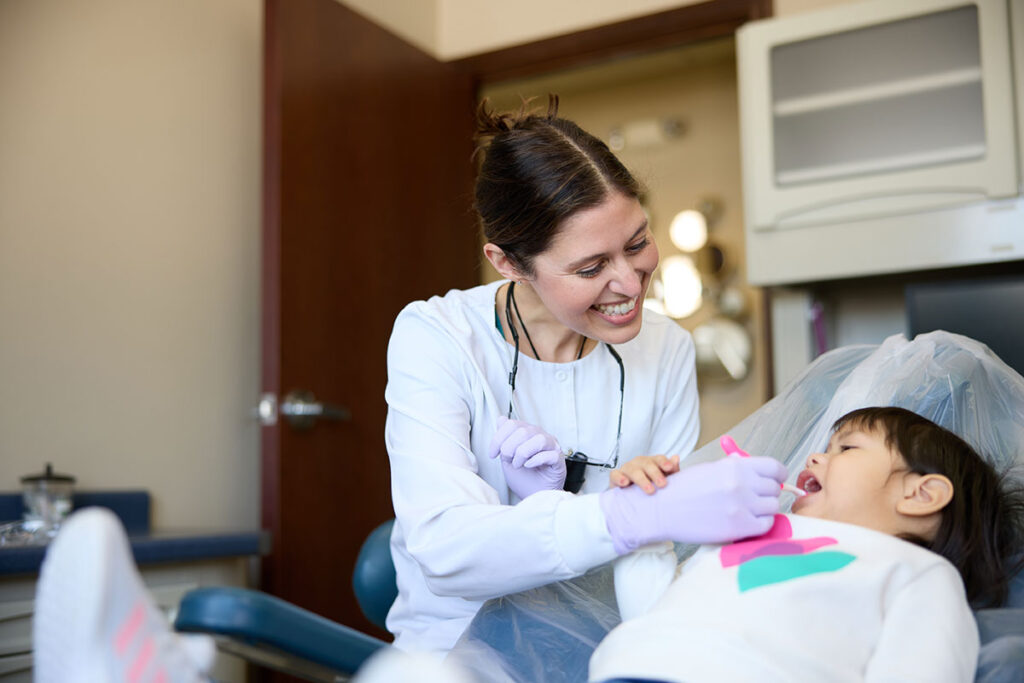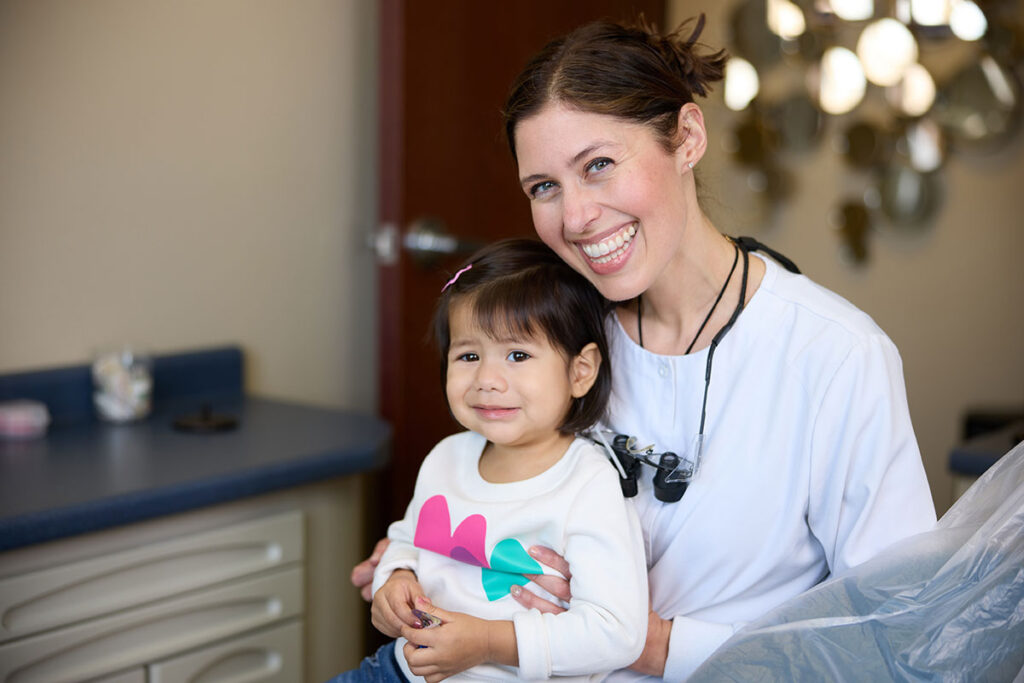 In case of an after-hours emergency, please call the office at (574) 875-6531. Instructions will be on the answering machine. If you do not hear back within 20 minutes, proceed to the closest emergency department.