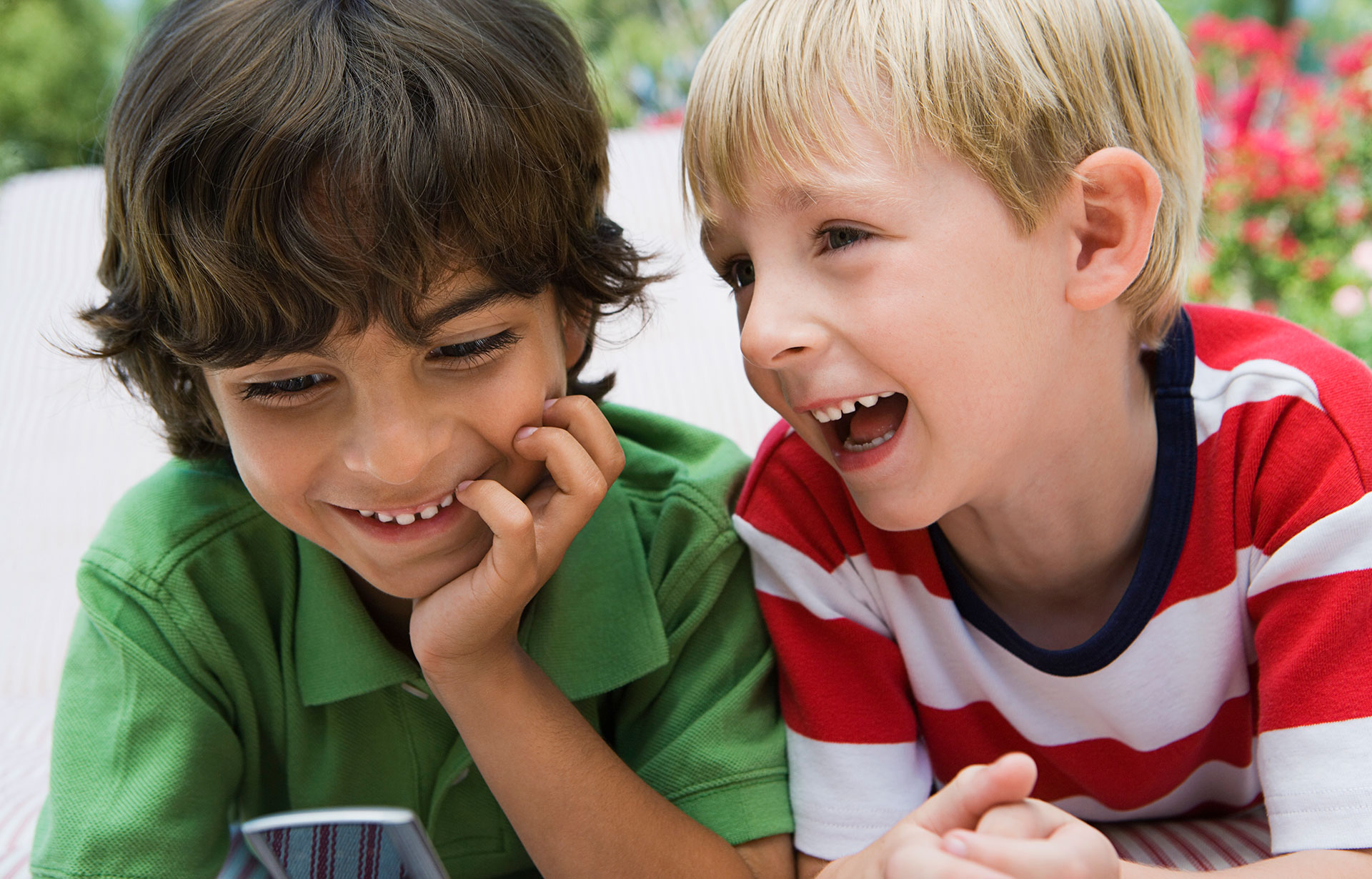 Restorative Dentistry
Tooth-Colored Fillings
Tooth-colored fillings are a great option to return form and function after removing tooth decay. They are "glued" or bonded to the tooth, allowing the dentist to remove less tooth structure than a silver/amalgam filling. This is especially important in young teeth where we want to maintain as much tooth as possible.
Stainless Steel Crowns
Silver crowns are great ways to restore baby molars. They protect all surfaces of the tooth from new decay and are highly predictable restorations.
Stainless steel crowns can be made for front teeth with a tooth-colored coating that looks natural for baby teeth with extensive decay.